I am aware September has long gone, and October has rolled on, however, I have not forgotten this feature! So here are my favourite bloggers of September!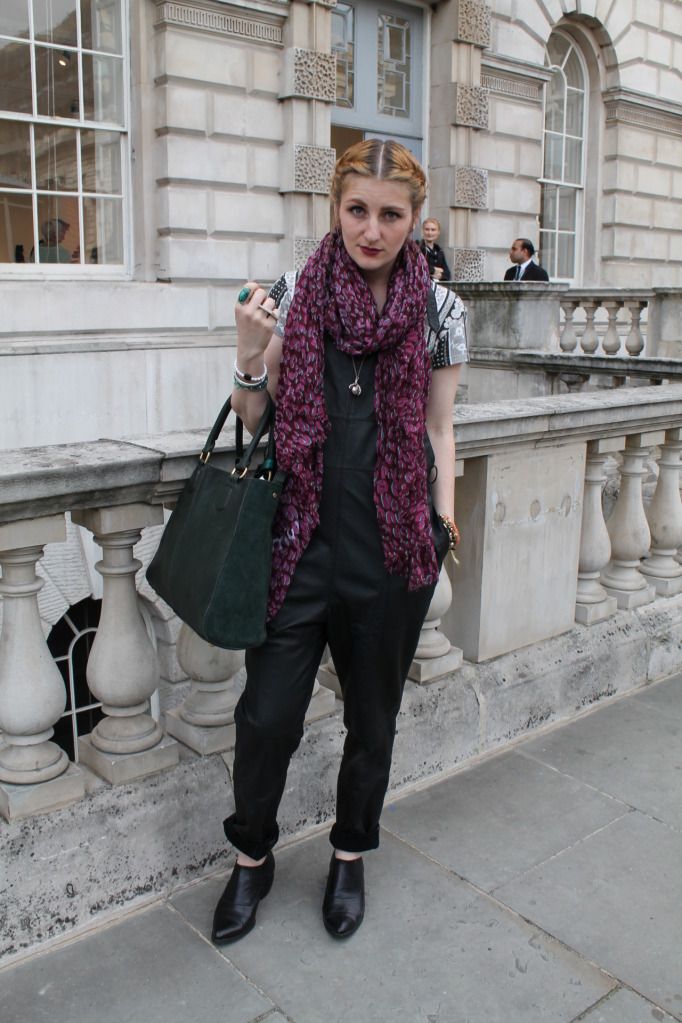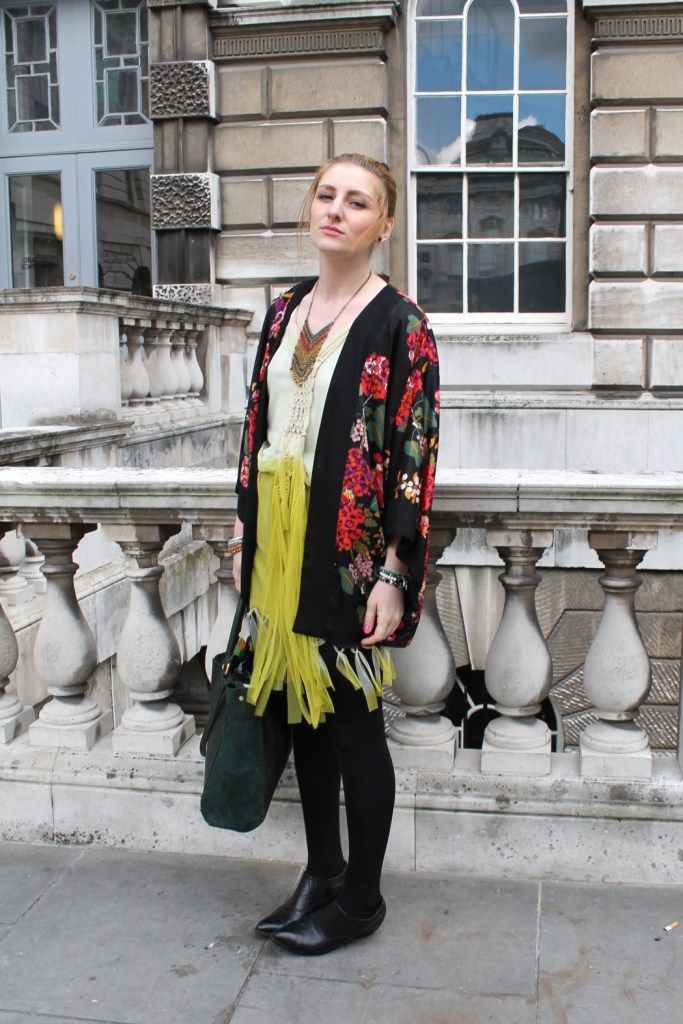 Where do I start when expressing how much I adore Sarah's blog, or in fact, Sarah herself? I guess I should begin with Sarah's impeccable sense of style; in every blog post, Sarah never fails to impress, both in what she wears and how she writes about it, she is a stunningly eloquent writer as well as someone who has the ability to literally pull off anything! Her style is both unique and original as she effortlessly blends high street finds with designer pieces, adding a dash of her own brilliance along the way. To make it even better, Sarah is one of the most loveliest bloggers I have ever met and she has such a wonderful personality. I strongly urge you to check out Sarah's blog and give her a follow, you will not be disappointed!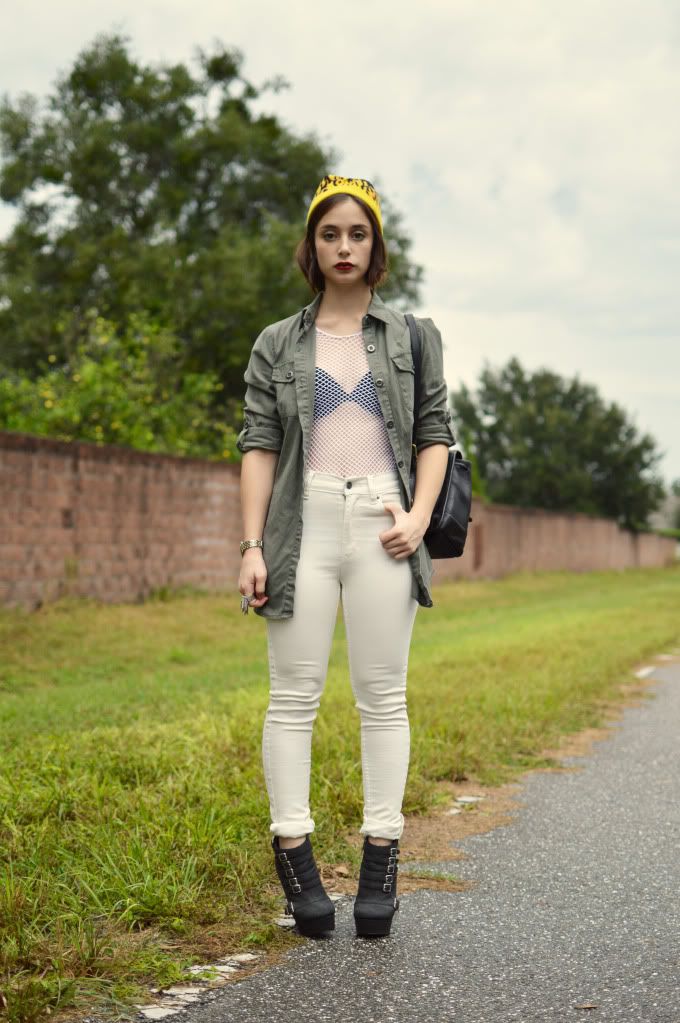 I only recently stumbled across Shevah's blog, and I absolutely adore it! If I ever need some inspiration on the grunge aesthetic then Shevah's blog is the first place I go to; the way she styles outfits is just perfect, whatever she wears, she always gets it just right. Shevah is so hauntingly beautiful, and I constantly find myself glued to her blog. It is so inspiring to see how confident and fearless Shevah comes across in her blog posts, she isn't afraid to wear whatever she wants, and I hope to aspire to have the very same quality. So thank you to Shevah really, for being such a wonderful inspiration and for just being herself!
Pintsizedfashionista is run the two very talented Mirza twins: Saanieh who currently lives in Dubai, and Alizey who currently lives in London. I have been reading their blog for months and am not afraid to admit that I check their blog everyday, looking forward to the twin's latest posts. From being dubbed "Dubai's Olsen twins" to constantly featuring in Grazia and Harpers Bazaar, it is clear that Saanieh and Alizey have everything going for them, and are destined to get very far in life. Did I mention that the duo are only a year older than myself too: 16 – I can't name many people who have gotten so far in the fashion industry at such a young age! And did I also mention that the twins have a successful range of Pintsizedfashionista leggings which are sold in Dubai? The list of what Saanieh and Alizey have achieved is literally endless, they are an inspiration to the world! It is my dream to meet them one day, I would love to interview them for my blog! In fact, I was actually very close to meeting Saanieh when I was in Dubai in summer at the H&M re-opening at Mall of the Emirates.
I've uploaded a couple of videos to YouTube! Check out one of them below and watch the rest on my channel here.
Love from,
Miss Iffa
xoxo